Happy Music Monday! There are a lot of different topics in the world, but music keeps coming back to a few over and over again. Today Scott's found five songs that all share the same title, but take a drastically different approach to execution. Check 'em out. You've probably heard a few.
The Smithereens - A Girl Like You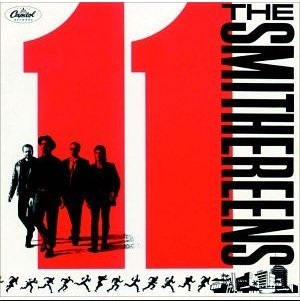 There isn't a lot to say today, because it's really the music that's doing the talking. So I encourage you to listen to all the songs and enjoy how they change. Obviously, we start here with a power-pop hit. So catchy!