Happy Music Monday! September is a magical month that bridges two seasons. It starts with the end of summer and it ends with the start of fall. So we're gonna celebrate the impending autumn with a whole bunch of fall related songs. How fall related, you ask? Hey! Scott's about to answer!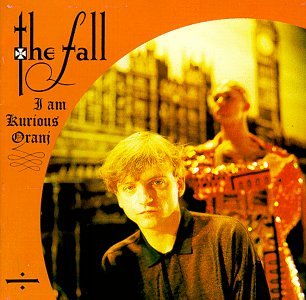 What's more fall than the color orange? Mark E. Smith might not have meant his song to be so appropriate, but I'm super glad that it all worked out this way. Get into that Fall groove!
More to come, after the jump. Hurry! Even now the leaves begin to turn!