Happy Music Monday! We're all looking to be scared around this time of year, aren't we? If you don't want to be scared, don't come in here! Seriously. Today's Scott's doing a mix full of scary songs. YOU HAVE BEEN WARNED!!!!
The Girls - Jeffery I Hear You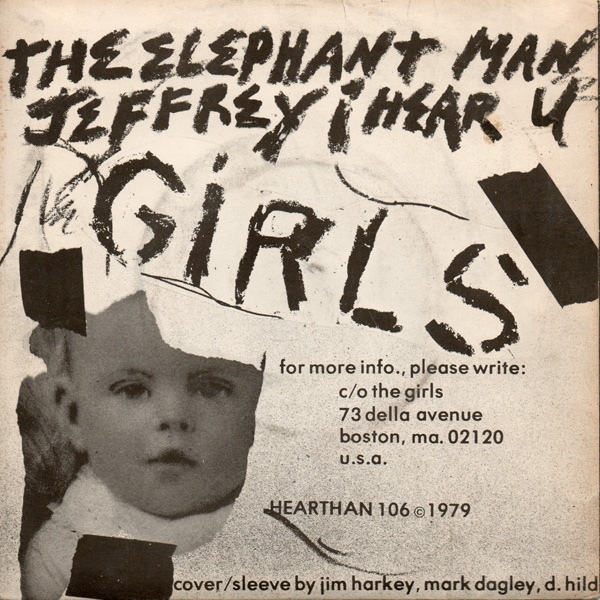 Ah, there's nothing like a good old fashion Halloween ghost story, is there? You ask me, more songs should be like this. BOOOOOOOO.
More scary stuff coming up after the jump.