Who on the internet doesn't like cats? Put your hand down, Carl. HOW TO PET A CAT​.
What's so great about coffee that it deserves a special day? WHY HOW NICE OF YOU TO ASK let's take a look at what coffee has brought to the world.
This Coffey gave us a fantastic dance-friendly funk song that went on to be sampled by all sorts of hip hop artists. Click through to listen. THANKS COFFEY

Happy Music Monday! September is a magical month that bridges two seasons. It starts with the end of summer and it ends with the start of fall. So we're gonna celebrate the impending autumn with a whole bunch of fall related songs. How fall related, you ask? Hey! Scott's about to answer!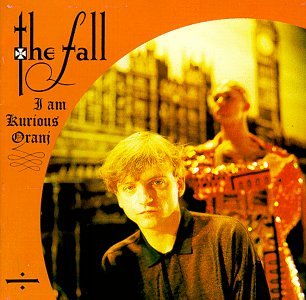 What's more fall than the color orange? Mark E. Smith might not have meant his song to be so appropriate, but I'm super glad that it all worked out this way. Get into that Fall groove!
More to come, after the jump. Hurry! Even now the leaves begin to turn!