Monster In-Wall 3-Way Auxiliary Switch (ML IWS1000
Limit 1 per customer
Hurry only 1 left!
add to cart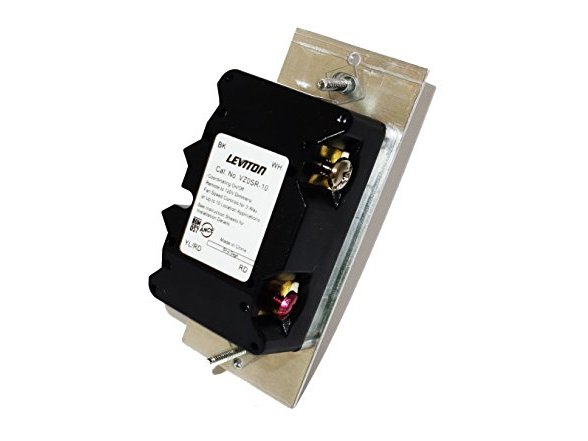 Features
Controls the IWS1000S from remote location such as the end of a hallway, stairwell, or dual entrance room.
Fits standard single gang plate.
Ivory and almond interchangeable toggles sold separately.
Screwless decora wall plate not included.
Simple 3-wire with traveler wire installation.
Listen up!

We found this killer deal lying around, and wanted to get it up on our site—and into your greedy hands—as soon as we could. So we skipped some of the details. If you need more info for an "informed purchase decision" why don't you check similar listings on other sites? Maybe use one of those internet search tools like "Floogle" or whatever…
Specs
Specifications
Brand:
Monster
Item Dimensions:
1.88 x 5 x 8 inches
Manufacturer Part Number:
ML IWS1000S-3 NF EFS
Item Package Quantity:
1