Sound Magic REVERB-02 Reverb Bundle Audio Plug In
Limit 1 per customer
Hurry only 1 left!
add to cart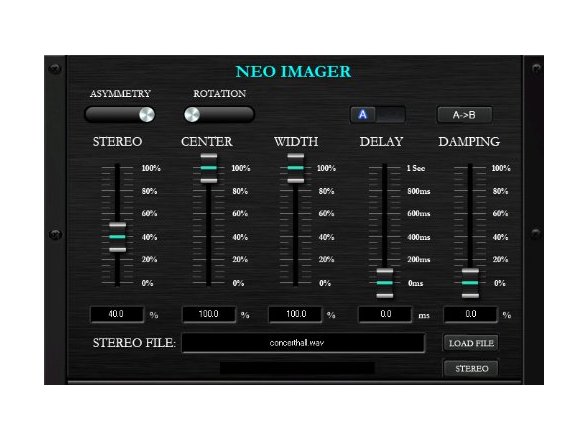 Features
Include Neo Reverb, Hybrid Convolution and Algorithm Reverb Unit
Include Neo Imager, a hybrid tool which combines a Stereo Enhancer and an Imager.
Include Neo Plasma, a new concept in multi delay type effects
Include 3D spacer, brings your recording into a new audio world
32Bit VST plugin on PC
Listen up!

We found this killer deal lying around, and wanted to get it up on our site—and into your greedy hands—as soon as we could. So we skipped some of the details. If you need more info for an "informed purchase decision" why don't you check similar listings on other sites? Maybe use one of those internet search tools like "Floogle" or whatever…
Specs
Specifications
Length:
7.5 inches
Width:
5.3 inches
Height:
0.5 inches