Silverstone Tek EC03S-P PCI Express Card
Limit 1 per customer
Hurry only 1 left!
add to cart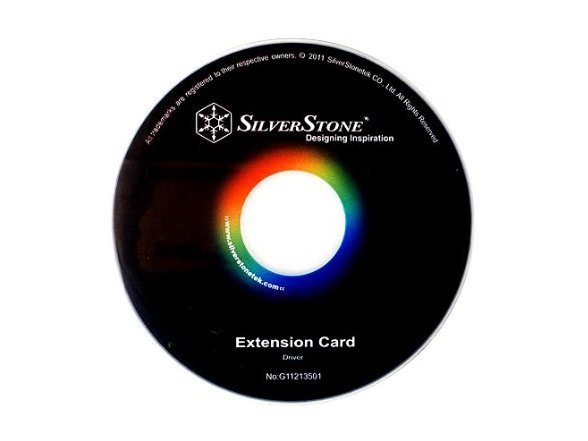 Features
Unique 19-pin dual port USB 3.0 internal connector
PCI Express 2.0 with single lane(x1) throughput 5Gbit/s
Supports simultaneous operation of multiple USB 3.0/2.0/1.1 devices
Adds two external USB 3.0 SuperSpeed ports to your system
Built-in power connector to receiving extra power from system
Transmitting Speed: USB 3.0(5Gbit/s), USB 2.0(480Mbit/s), USB 1.1(12Mbit/s)
Enclosure interface: USB3.0 (Max. 5Gbps) compatible with USB 2.0
USB 3.0 controller: NEC uPD720202
Listen up!

We found this killer deal lying around, and wanted to get it up on our site—and into your greedy hands—as soon as we could. So we skipped some of the details. If you need more info for an "informed purchase decision" why don't you check similar listings on other sites? Maybe use one of those internet search tools like "Floogle" or whatever…