Today Only - ends in 19hrs or until sold out
...is anyone else jealous that they're not at that swanky looking bridal shower or whatever?
Ah yes, marketing photos: giving you just enough FOMO about stuff you'll never actually do to get you to buy something. Like, why'd you buy that AWD extended cab pickup, Mike? Everyone knows the only "rugged outdoor terrain" you'll be on is the Walmart parking lot.
I want some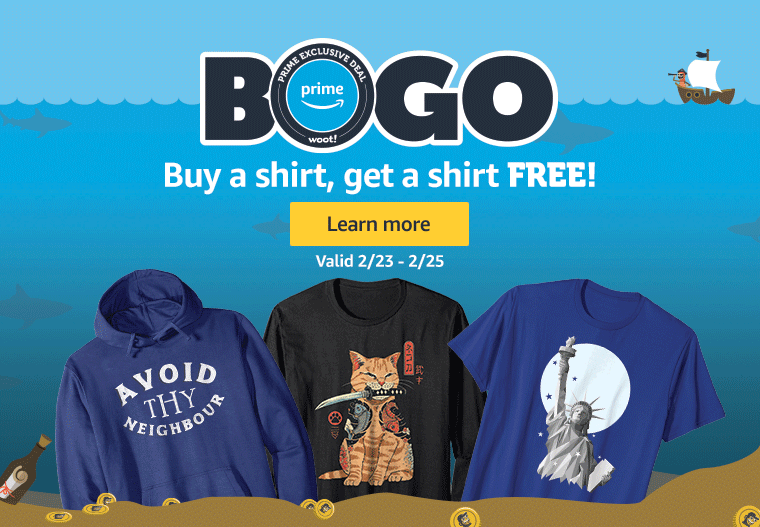 Shop Events in Electronics