Today Only - ends in 12hrs or until sold out
Spin a mop! and then Cut a Rug!
It's Johnny-on-the-spot with the dirt bustin'. So grab your best gal, filly, frail, dame, skirt, set o' gams, or your best beau, guy, fella, steady, main squeeze, or stripling and crack a sock hop on that freshly mopped terazzo flooring!
Shop Now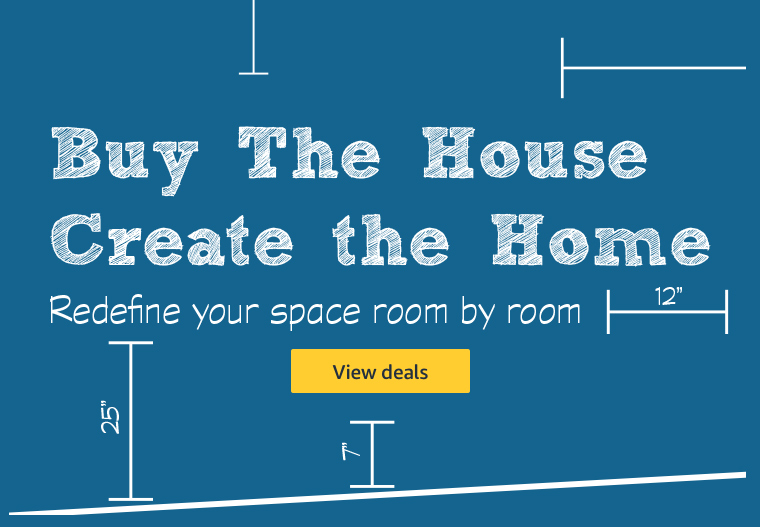 Shop Events in Home & Kitchen