Today Only - ends in 4hrs or until sold out
The foam has a memory... so it will remember your butt for all time.
And it will remember any of your family's butts. In fact, when you sit on a memory foam mattress, you're not only sitting on that mattress, you're sitting on every butt that ever sat on that mattress... or something.
Shop Now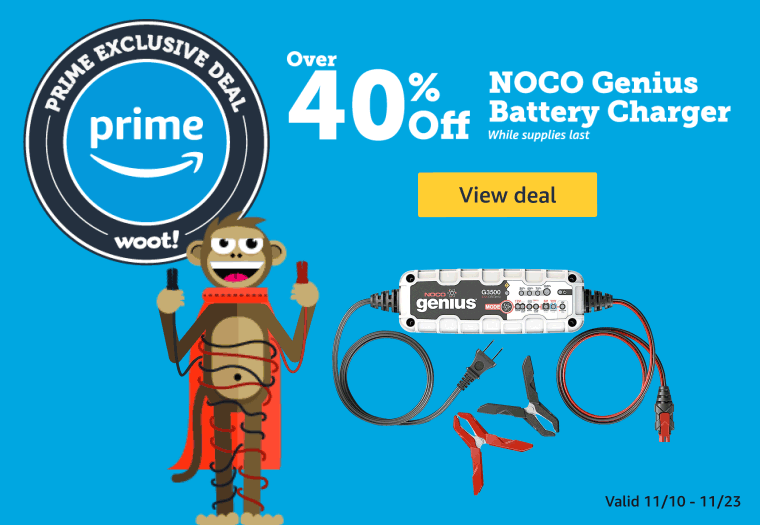 Shop Events in Home & Kitchen