Today Only - ends in 4hrs or until sold out
SamSING along to your favorite tunes while wearing your favorite headphones...
Rejected commercial for Samsung Headphones:
SHAWNA: Sorry officer, I couldn't hear your siren because I was wearing Samsung Headphones. But in my defense, I was listening to police siren sounds on my headphones.
OFFICER: Sounds legit. [puts on Samsung Headphones and walks into the forest]
​[Samsung logo appears]
Shop Now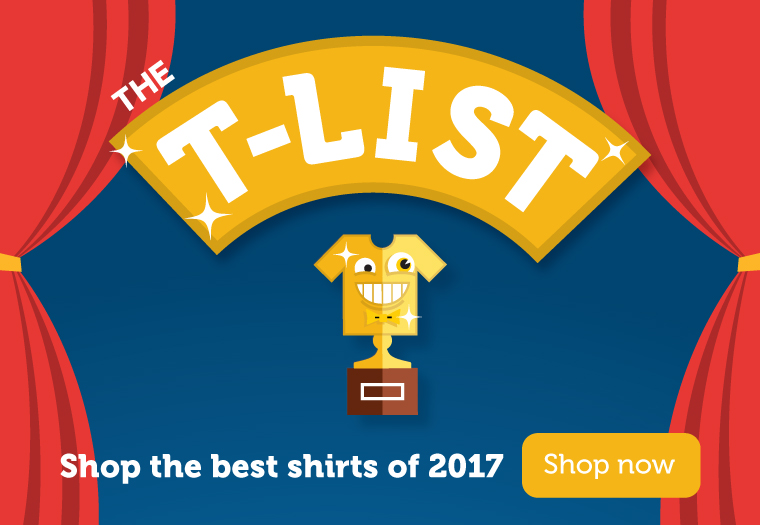 Shop Events in Electronics