Today Only - ends in 19hrs or until sold out
Rowing combines the two things I'm best at...sitting down and going backwards.
I'm excellent at staying stationary in one place. Other people get tired of Netflix TV binges, but I can sit for an entire day and never move anything but my arm! I mean, I do need to reach behind me for some more popcorn. I feel like I'd make an excellent addition to the Stanford Rowing Team. Hey, wait! Where ya goin'?
Shop Now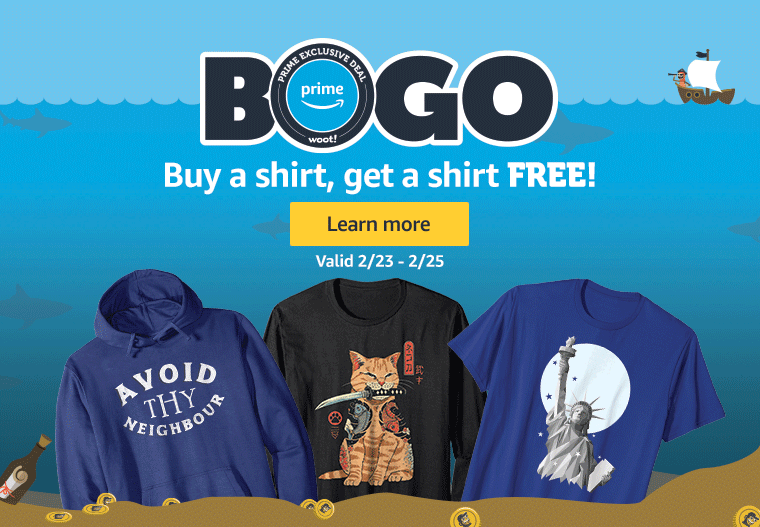 Shop Events in Sports & Outdoors