Today Only - ends in 5hrs or until sold out
If you wore your armour under your apparel, are you a medieval superhero now?
Pop culture would have us believe that the whole "underwear on the outside" started with superman, but if I'm reading this correctly, Under Armour apparel has just broken through a giant myth! Knights are really superheros and apparently, quite fashionable.
I want some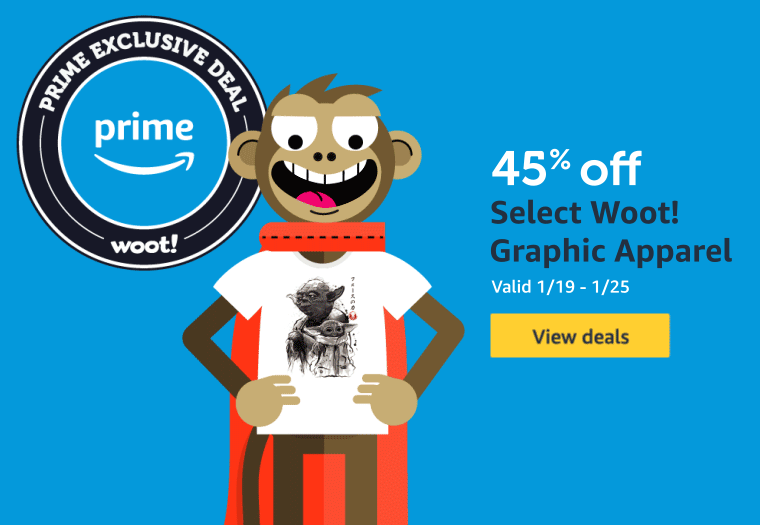 Shop Events in Sports & Outdoors