Today Only - ends in 20hrs or until sold out
You can BANK on this POWER! Get it?
Nobody wants to be the one who has to leave the car and hike to some stranger's gas station in hopes they'll find a working phone booth. That's a 20th Century madness we should be happy to leave behind. Get this power bank and never have to rely on the kindness of strangers again!
Shop Now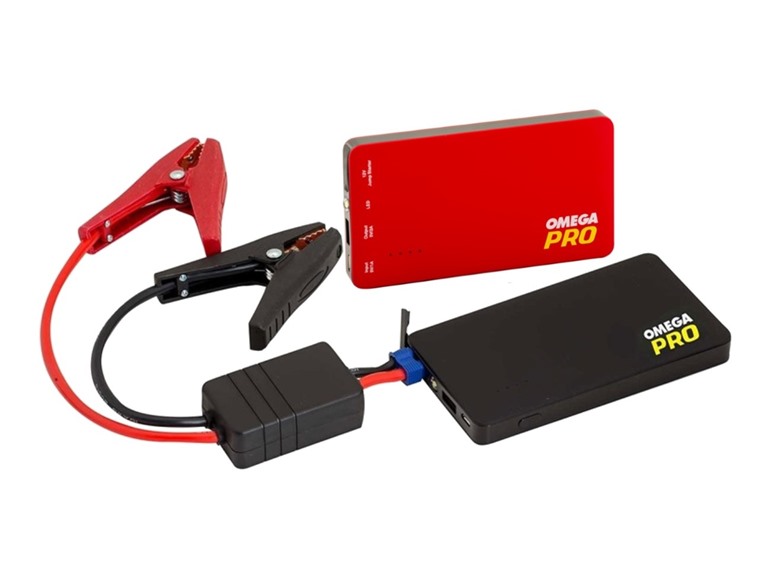 Shop Events in Tools & Garden