Today Only - ends in 4hrs or until sold out
On a date, if it looks like the person leaning away from you, it's not going well. But with an Inversion Table? That's normal!
They say you can tell whether or not a couple has chemistry by the way they lean away or towards one another. So if the person you're with seems to be fighting 74MPH winds with their top half, it's not a good sign. But the good news? When you get home from that disaster date, you won't be alone. You'll have your Teeter Inversion Table.
Shop Now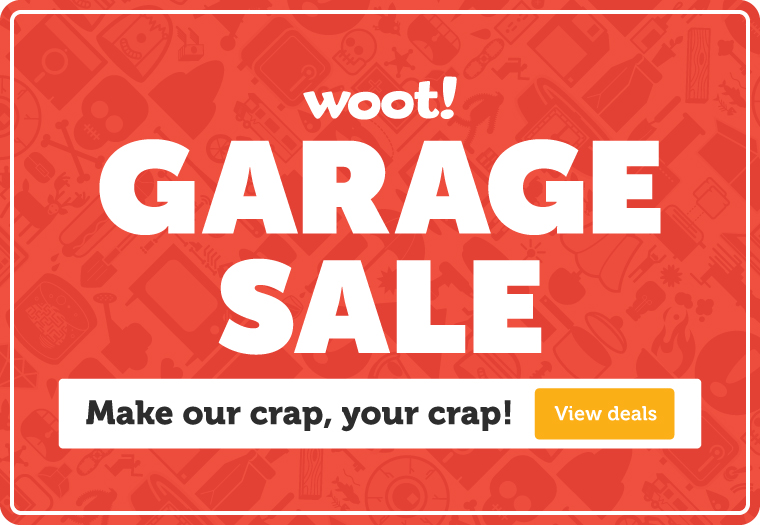 Shop Events in Sports & Outdoors