Today Only - ends in 19hrs or until sold out
QLED stands for "Quizzed LED" so be ready with your trivia skillz.
Fun fact: The moon was formed ~4.5 billion years ago, about 30–50 million years after the origin of the Solar System, out of debris thrown into orbit by a massive collision between a smaller proto-Earth and another planetoid, about the size of Mars. Now you know. And knowing is half the battle!
Shop Now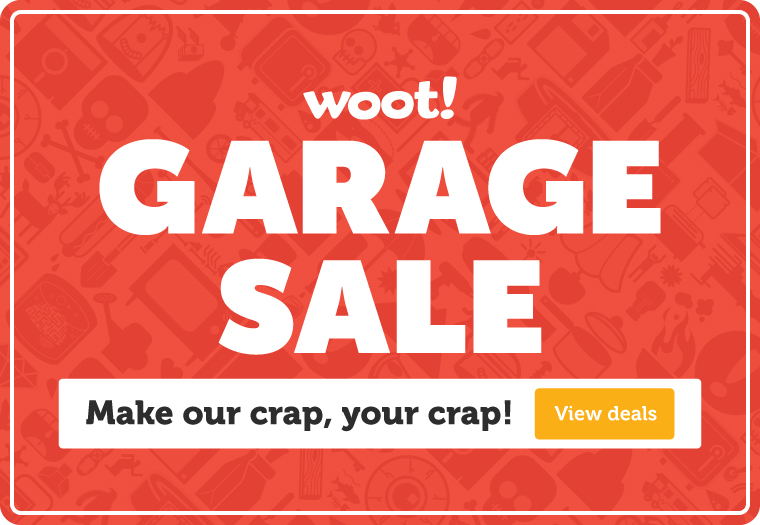 Shop Events in Electronics