Today Only - ends in 22hrs or until sold out
It's your home away from home! But it doesn't have to be that far away from home.
Maybe you're a serious camper who hikes miles and miles into the wilderness and spends days out there alone. That's cool! But maybe you're a person who sets this tent up in your backyard, 10 feet away from your house, and just uses it as a chill spot to read and hang out. That's cool too! Wherever you set up your tent is home. Even if it's really really close to your actual home.
Shop Now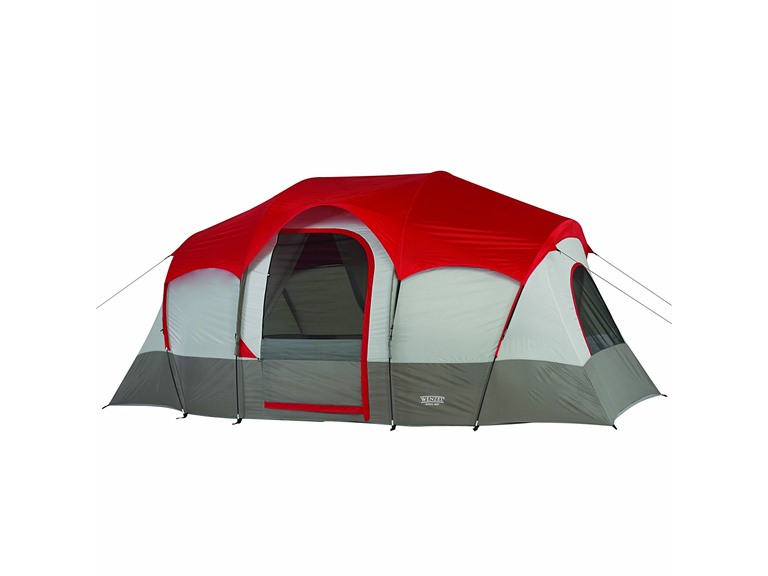 Shop Events in Sports & Outdoors