Today Only - ends in 18hrs or until sold out
Do you want to play a game?
The hard thing about this puzzle is that there's no picture on the box to tell you what it's supposed to look like when you put it together, the pieces are all the same color and they can fit together a bunch of different ways... I'm going to keep working on it, but I don't like my chances.
Shop Now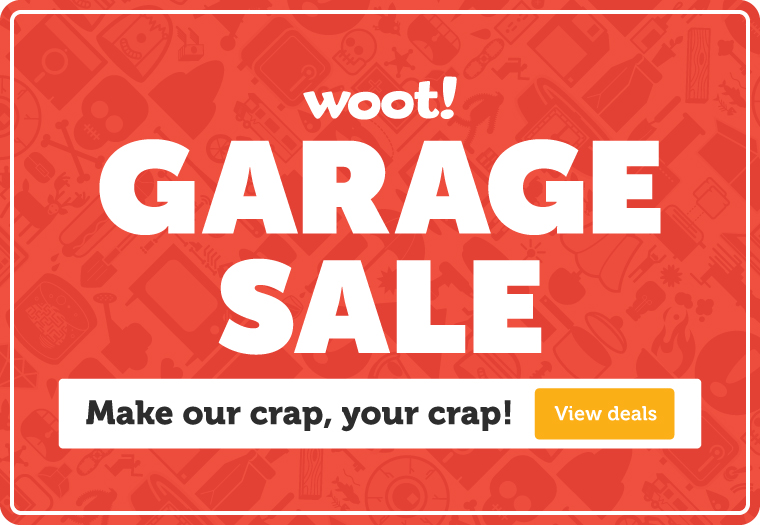 Shop Events in Sports & Outdoors