Today Only - ends in 15hrs or until sold out
Because we can't prove the Earth is round until we run the whole thing. That's science! Kinda.
Science made these terrific shoes, designed to help you run comfortably. Science also tells us the Earth is round. How can we test both these suppositions at once? Buy a few pairs and get to running! That's what a real scientist would do. We think. We don't actually know any real scientists so maybe we're wrong.
Shop Now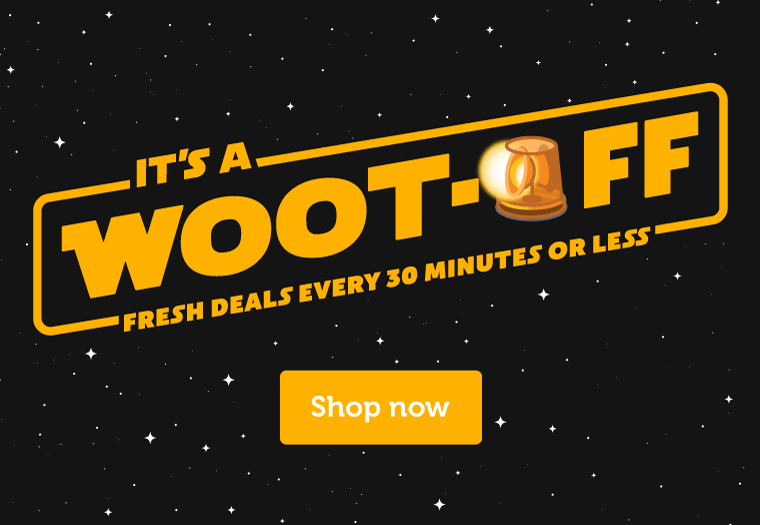 Shop Events in Sports & Outdoors