Today Only - ends in 15hrs or until sold out
2-Packs of racks. Holds your snacks. Or maybe slacks.
2-Pack racks/For bric-a-brac/Or those knick-knacks/you can't give back/To Uncle Jacques/Who made a stack/Of ceramic yaks/From way way back/2-Pack Racks/For almanacs/Or power packs/Or your gunny sack/For the counterattack/Once the Zodiac/Says you can go back/To the cul-de-sac/In your anorak/To play hacky-sack/When you look back/With a cognac/And an ice pack/You'll laugh and smack/Your buddy Mac/And say "Those were the days when we had those racks!"
Shop Now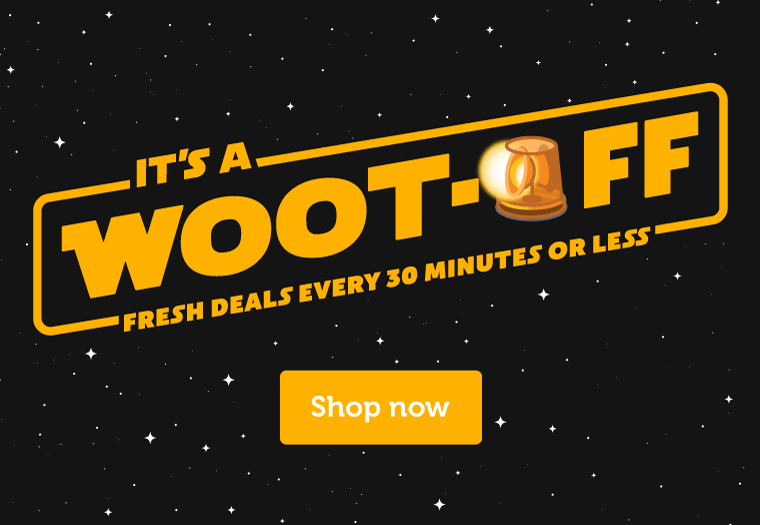 Shop Events in Tools & Garden