Happy Music Monday! From Scott's point of view, there aren't many bands that feel as spring-like as XTC. So today, since we're comfortably into Spring, Scott's celebrating with a day of XTC! YOU MUST CELEBRATE TOO!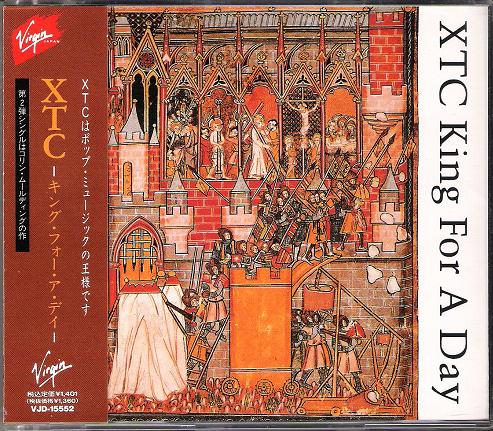 You can just hear the sunshine in the guitar, can't you? I'm not sure there's a better song for lying in the grass and relaxing. XTC is perfect for doing nothing with. Just sit on your porch, balcony or corner stoop and be.
Got four more, coming right up. And then it's your turn to talk about spring.