Today Only - ends in 9hrs or until sold out
Yes, this is what I'm wearing to the store. No, it's not too much.
You might say to yourself, "why do you need a backpack and gloves just to go holiday shopping?" And I would like to gently remind you of November 23, 2018. That's the day a little kid used me as springboard to get across the toy aisle. Never again, I say. Never again.
I want some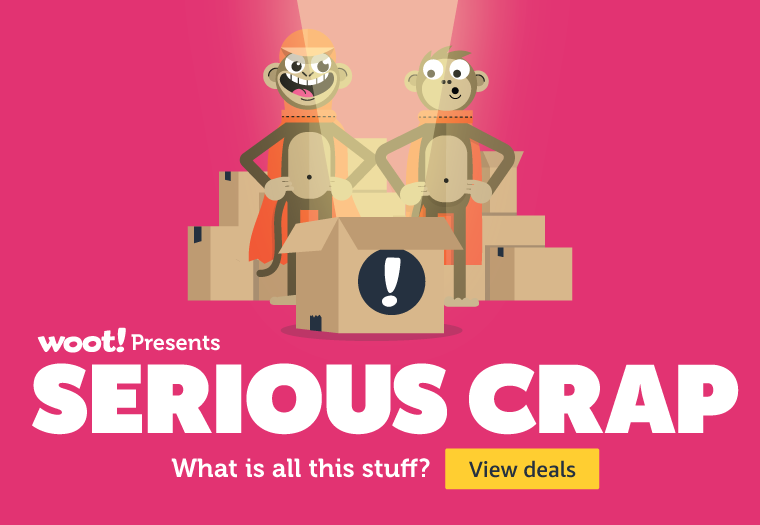 Shop Events in Sports & Outdoors