Today Only - ends in 6hrs or until sold out
Well, not JUST for athletes. I mean, lazy SOB's like myself can pull a muscle reaching for the remote.
No matter what level of activity you are at, this is the percussion tool to bang out your knots like John Bonham bangin' out a solo on "Black Dog"
Shop Now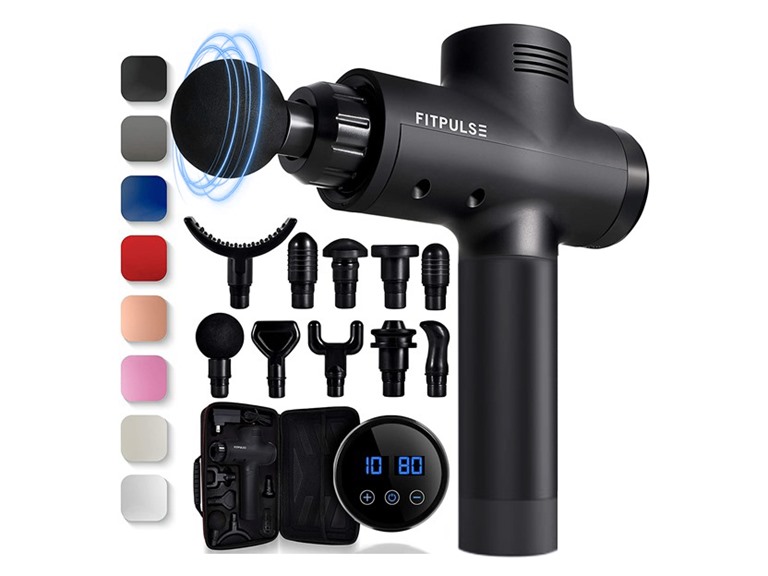 Shop Events in Home & Kitchen