The pioneers used to ride these babies for miles...
Whether you're looking for an Old West-style electronic mount or an all-in-one solution for your home theater needs, this is the model for you.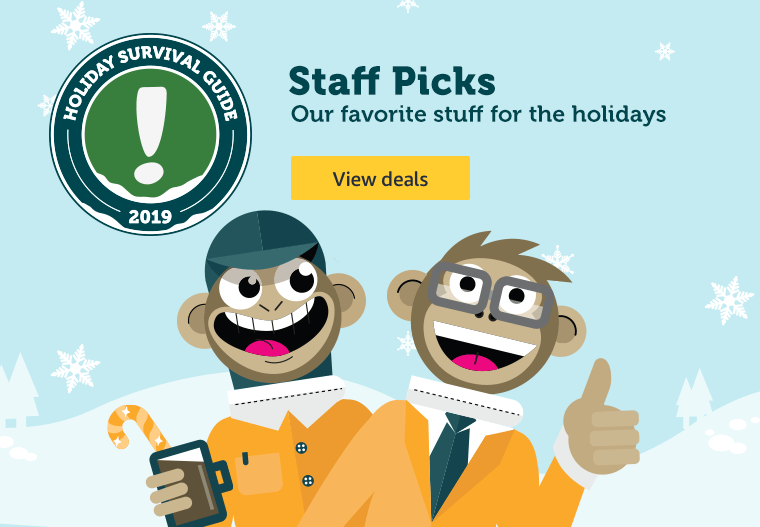 The deals that you, the public, are telling us you hate the least. Updated every twenty.
Roosevelt's New Deal saved our nation in the 1930s. Imagine what these deals can do for you!
This stuff won't be here much longer. Sort of like the seasons. Except not as poetic.