Today Only - ends in 18hrs or until sold out
Y'know, if you turn an iPhone 8 on its side, you got an Apple iPhone Infinity.
I love that we don't body shame the Apple iPhone 8 Plus, just because it's plus-sized. No shame in having curves there, phone! One Love - One Woot.
I want some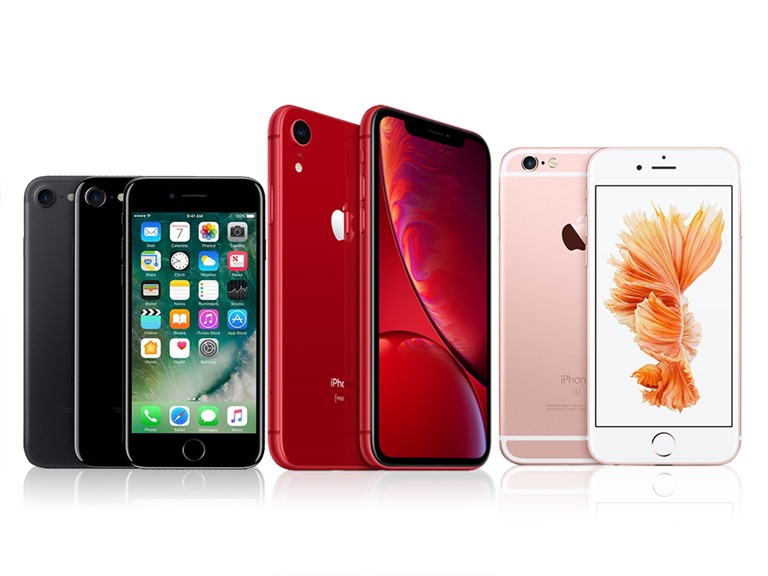 Shop Events in Electronics