Today Only - ends in 0hrs or until sold out
Your last pair was sixty-nine cents from a gas station that sold bait.
No judgement. Those babies got crushed and you still wore them! Respect. But we're just saying...maybe it's time to get a new pair that you might actually enjoy wearing.
Shop Now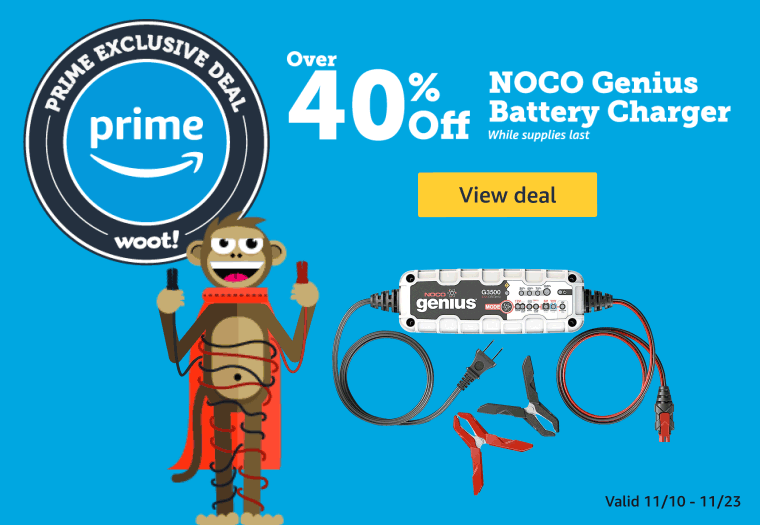 Shop Events in Sports & Outdoors