Today Only - ends in 14hrs or until sold out
Real strength comes from the inside.
We're not talking about your strength of character. We're talking about muscles inside your body. Strength comes from those. Go ahead and be a good person if you want. Think about how your actions affect others. That's all great. But also be an actual strong person with big muscles, because then you can smash stuff, and that's a lot more fun than going around doing the right thing all the time.
Shop Now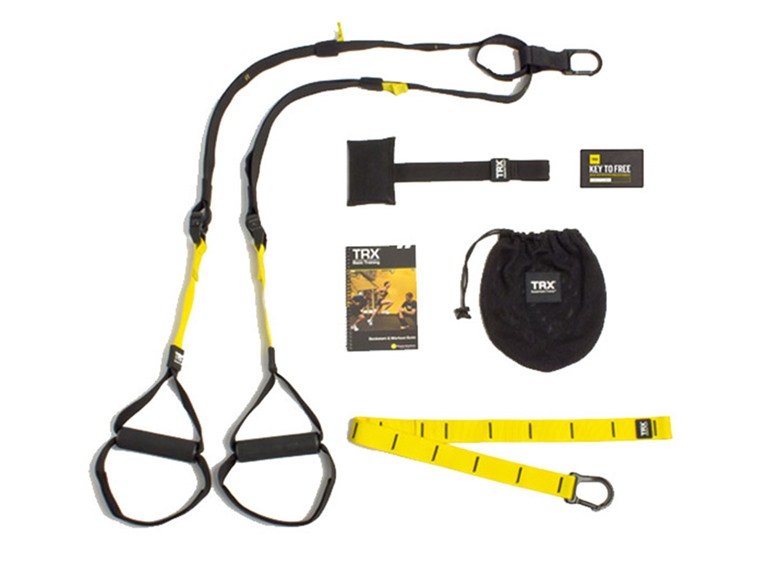 Shop Events in Sports & Outdoors