Today Only - ends in 2hrs or until sold out
Boots that make your feet feel fine and won't explode upon purchase.
We think. HAHA, just kidding! But we did feel the need to point out that these are NOT exploding boots. That's a different kind of 'blowout' that only happens if you're a cool guy who doesn't flinch when walking away from explosions. (squints eyes) Wait...why are you walking away from me? Did you...oh you better not..Come back here!
I want some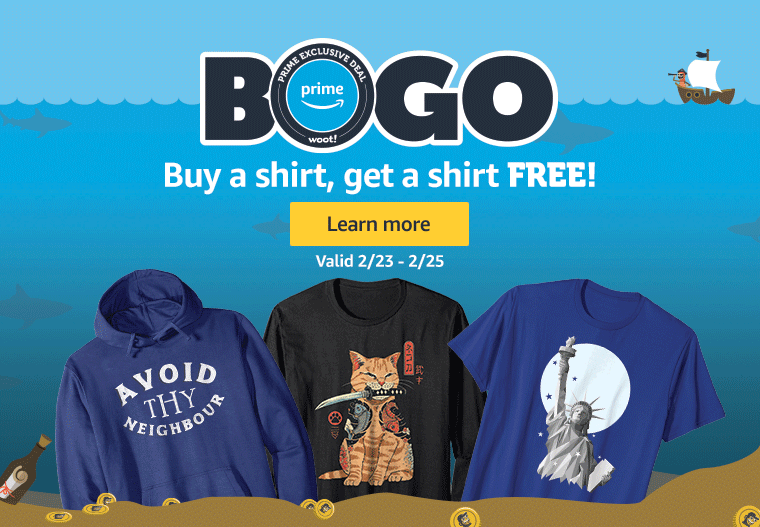 Shop Events in Sports & Outdoors