Today Only - ends in 4hrs or until sold out
All the good parts of a movie theater experience. None of the bad ones.
Realistic movie theater experiences not included in this home theater system: mysteriously sticky floor, guy who opens his phone in the middle of the movie, person coughing so much that you wonder if they should be out in public, stale popcorn with too much butter, mints at the end. Also you can pause if you have to go to the bathroom. Hooray for home theaters!
Shop Now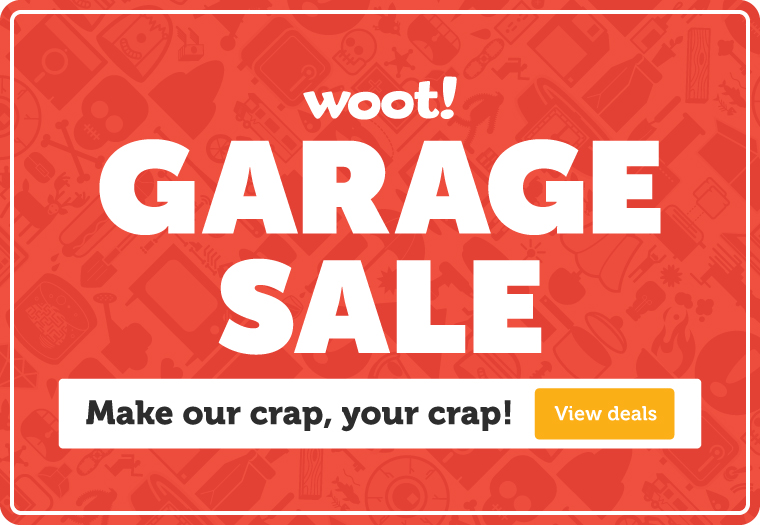 Shop Events in Electronics