Today Only - ends in 18hrs or until sold out
Is it "Harmony Ultimate" or "Ultimate Harmony"?
For unto Ultimate Harmony will we look. Until the cat layeth down with the dog. The yak with the yeti. The ad guy who came up with "Rocktoberfest" with Maya Angelou. Oil with water. Funky with jams. Jams with jellies. Jelly fish with Architeuthis Gigantus. You with this bad as heck remote.
Shop Now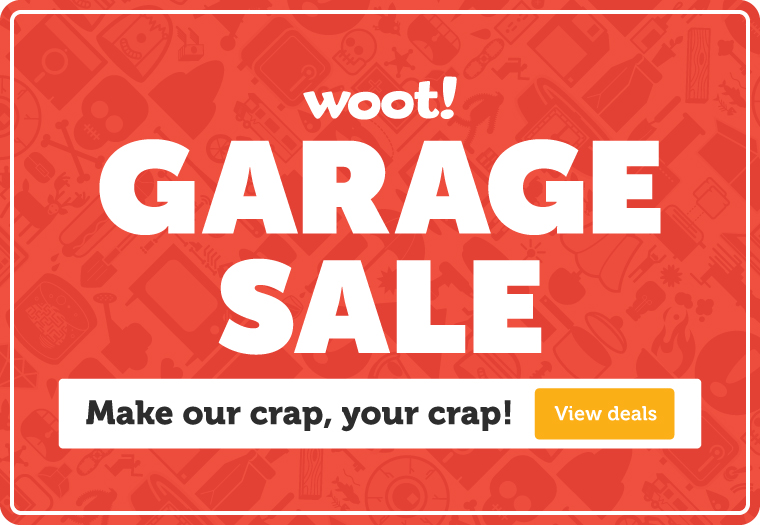 Shop Events in Electronics