Today Only - ends in 1hrs or until sold out
An extreme camera is only as cool as it's name. Enter the WASP!
Real wasps are total jerks and add no value to nature and should all be swatted by me, but THIS bad boy will add plenty of value to your MAXIMUM EXTREME SPORTS VIDEO!
I want some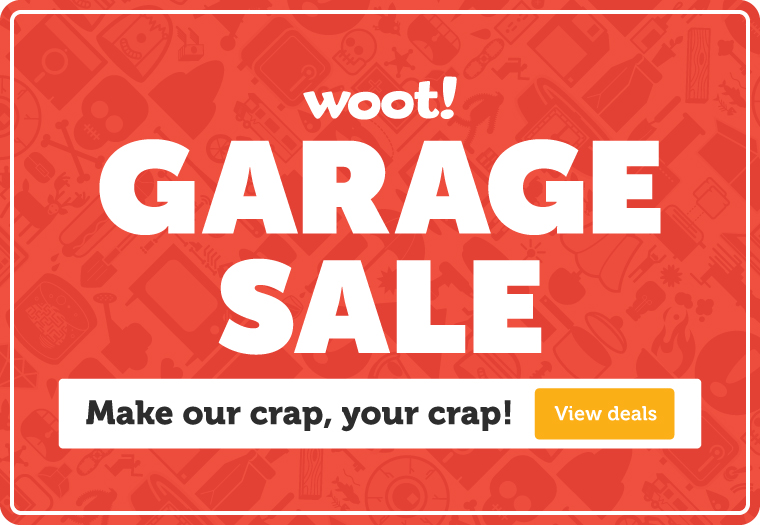 Shop Events in Electronics