Today Only - ends in 13hrs or until sold out
How'd that jingle go? "Magformers... Stick one in your eye." No, that can't be right...
I think I'm misconstruing them with the other, completely copywritten toys that are transformative, not magformative. If ya get my drift I'm layin' down right now...
Shop Now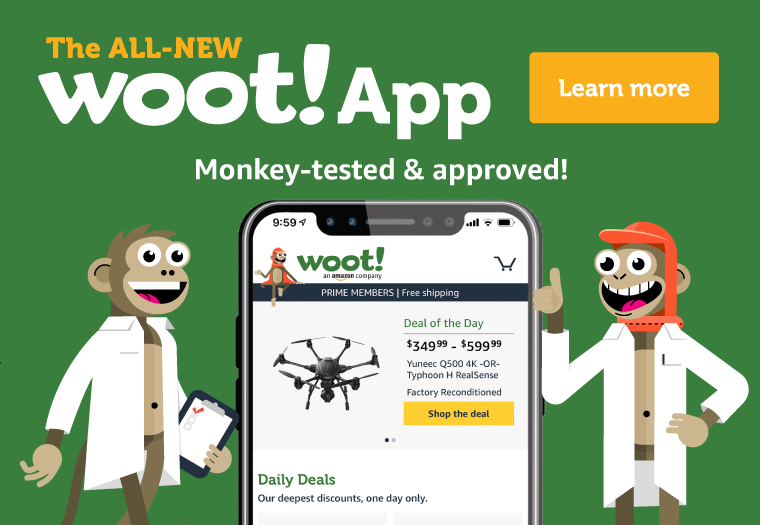 Shop Events in Home & Kitchen