Today Only - ends in 11hrs or until sold out
EAT. ALL. THE. MEAT.
It's easy to forget the little luxuries that make life magical, but just think about this for a sec: you can get STEAK in the MAIL. The same system that sends you credit card statements, wedding invitations, and incorrect charges from Comcast also delivers MEAT to your door. Clearly Witchcraft.
I want some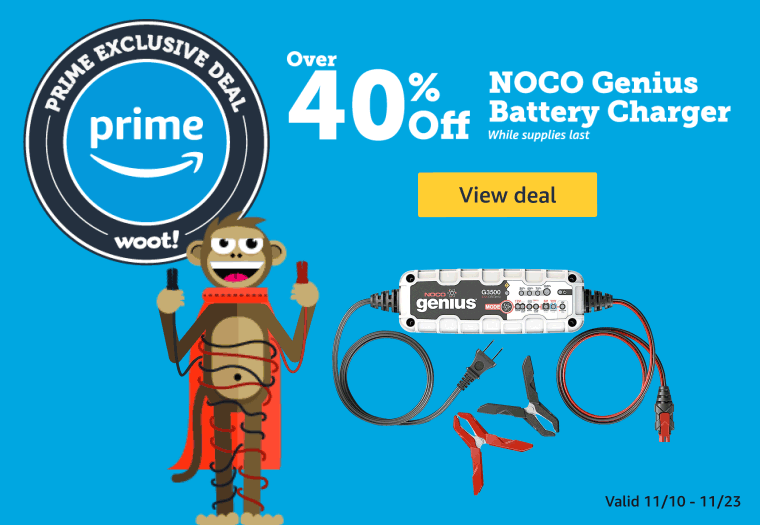 Shop Events in Home & Kitchen