Today Only - ends in 17hrs or until sold out
Oh just fry the whole dang bird, you know you want to.
Yup, few other kitchen items can boast cooking a whole animal right there in front of your watering mouths. Well, I guess they could have had Ye Olde Whol Skwirrel Roaster way back when or something.
Shop Now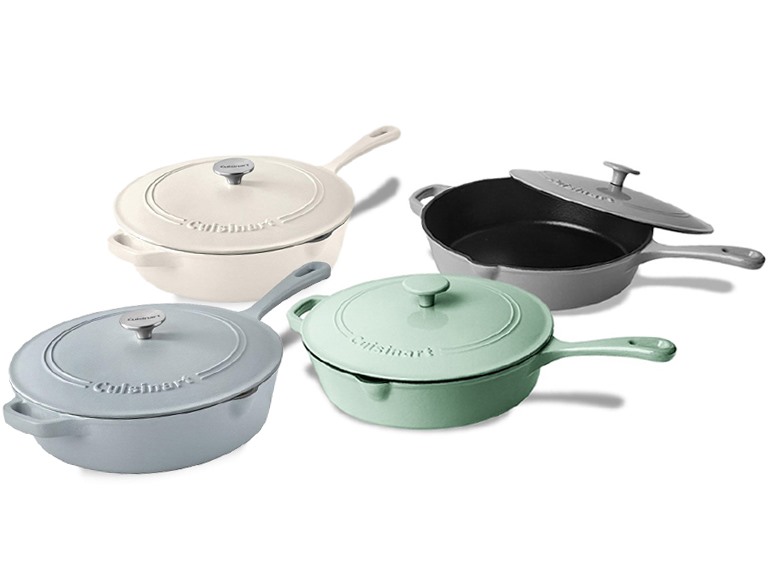 Shop Events in Home & Kitchen