Today Only - ends in 1hrs or until sold out
Only those who are PuraHeart can sleep on this PuraSleep Topper...
Sleep! It sounds so easy and natural. But when you actually lay down to try and get your 40 winks, suddenly it's the most difficult thing in the world. Will a mattress topper keep you from reliving your most embarrassing middle school moments over and over till your morning alarm goes off? We don't know, and we're not legally allowed to promise you that it will. But if we could, we would. Because we want to sell you a mattress topper.
Shop Now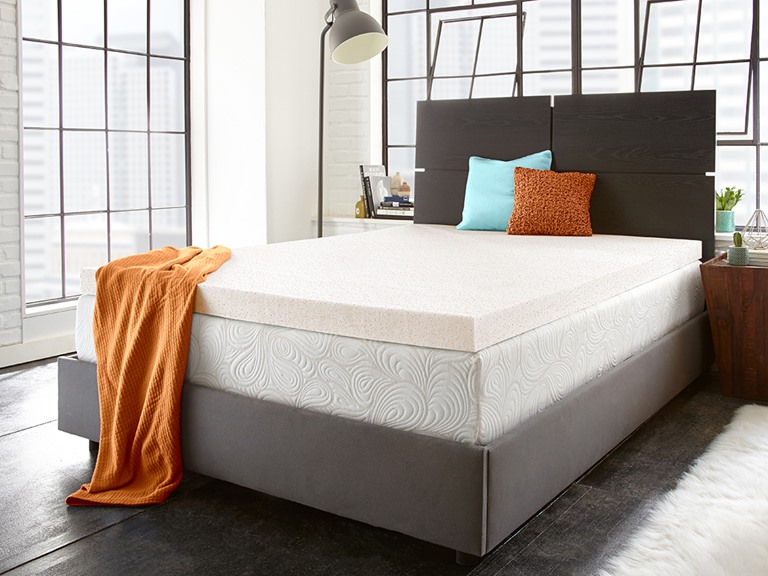 Shop Events in Home & Kitchen