Today Only - ends in 15hrs or until sold out
FUN FACT: The rug is older than the telephone! Hard to believe, but it's true!
1876: Alexander Graham Bell makes the first long distance call from his home to his assistant 10 miles away. Brief transcript: BELL: "I have purchased a new rug" ASSISTANT: "DID YOU SAY RUB, SIR?" BELL: "The test is a success!"
I want some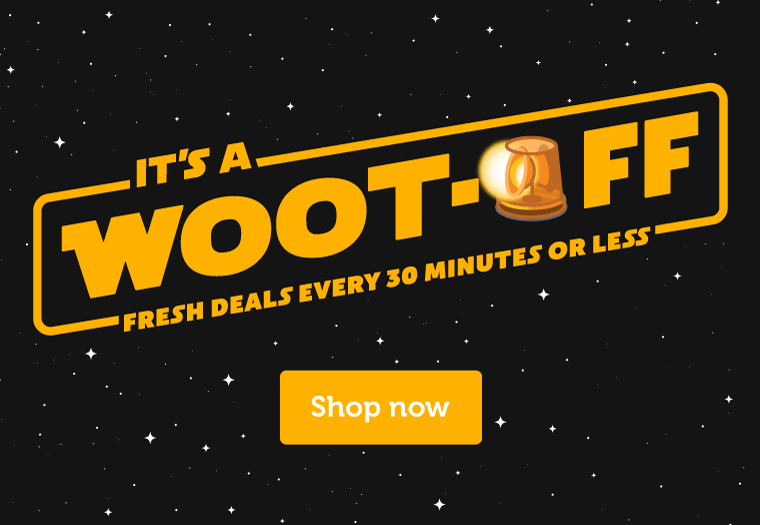 Shop Events in Home & Kitchen