Today Only - ends in 20hrs or until sold out
Cooking is both an art and a science.
This thermometer is on the science side. So while you're artistically painting each individual chicken breast with a marinade of artisanal herbs and oils, use this thermometer to make sure the thing is cooked enough to not kill your dinner guests.
Shop Now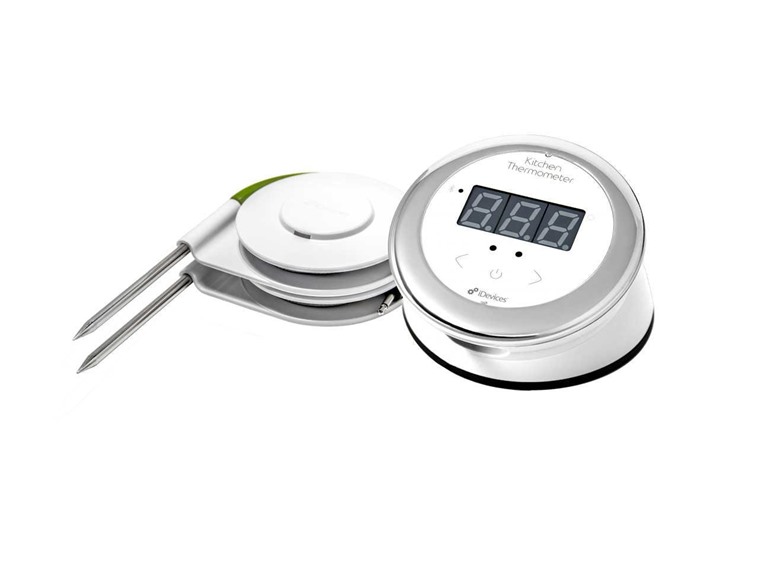 Shop Events in Home & Kitchen