Today Only - ends in 22hrs or until sold out
What's all the buzz about?
Try not to be too shocked that we're selling these tasers today. Did you get it? We said shocked because tasers use electricity! Oh man. Telling great puns gives us such a jolt. Oh, boy. We're at it again! Please peruse these tasers for a moment. We'll be over here in the corner thinking up more electricity puns.
I want some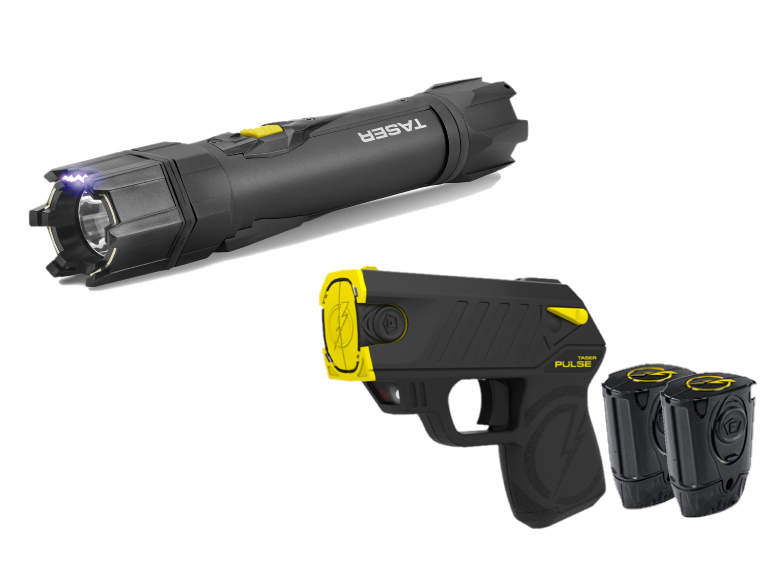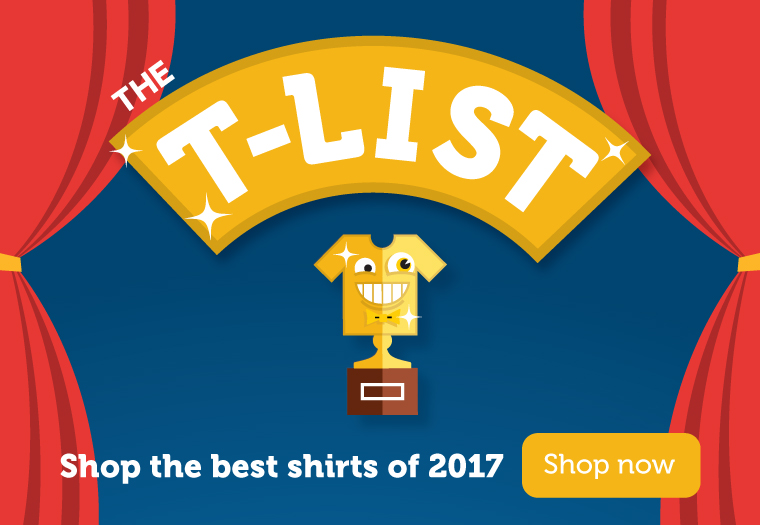 Shop Events in Sports & Outdoors