Today Only - ends in 0hrs or until sold out
Get it. You'll need it.
To protect all those national secrets in your bag. All your super serious dossiers on super important people... Yes, Ken, I am being sarcastic. We all know you don't carry anything but Capri Suns and Combos in there.
Shop Now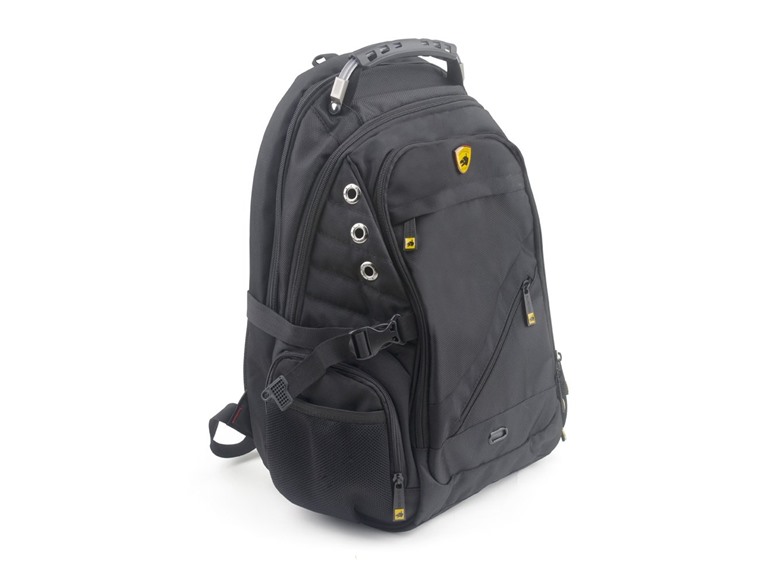 Shop Events in Sports & Outdoors