Today Only - ends in 3hrs or until sold out
Walking is so analog.
Use it for: riding down the driveway to check the mail. Walking to your mailbox is so analog.
Don't use it for: escaping your mother's wrath. It can go up to 12 mph, but your mom's slipper will fly from her hand to your behind faster than that!
NEVER: let your roommate borrow it. Segways are the #1 cause of ruined friendships and broken leases. Just tell him to buy his own, trust us.
I want some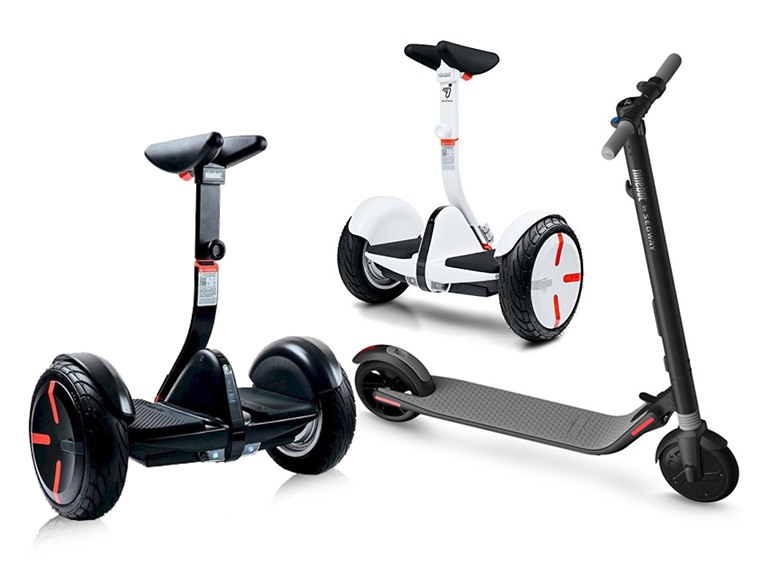 Shop Events in Sports & Outdoors