Today Only - ends in 1hrs or until sold out
No training montage is complete without them.
There's nothing like a new pair of running shoes. The colors are still bright, they're snug, and they still smell nice. I love putting on a new pair and heading out on that first run. But don't offer to join me unless you're OK with listening to me hum the theme from Rocky for two miles.
I want some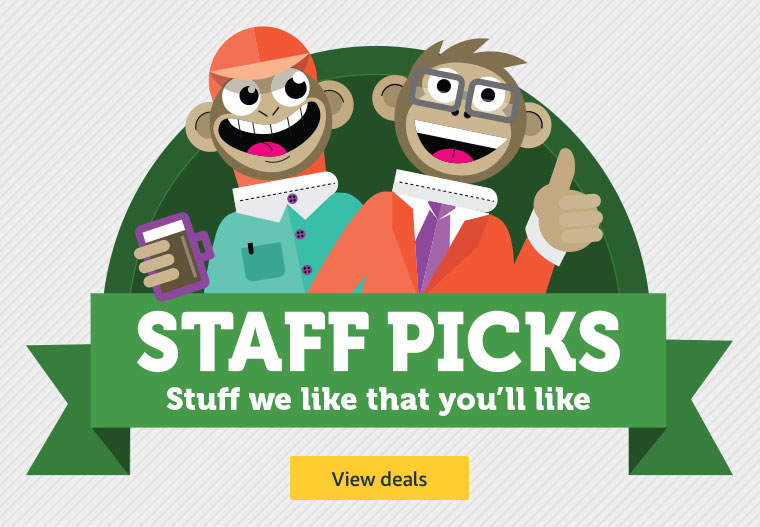 Shop Events in Sports & Outdoors