Today Only - ends in 1hrs or until sold out
"Kiss the Cook" apron not included.
But you won't need it. Cooking on this grill will guarantee you're getting a smooch from your main squeeze. Just look at this thing! Sleek exterior, about a million gadgets — could this be the Steve McQueen of grills? Yeah, go ahead and skip that apron.
Shop Now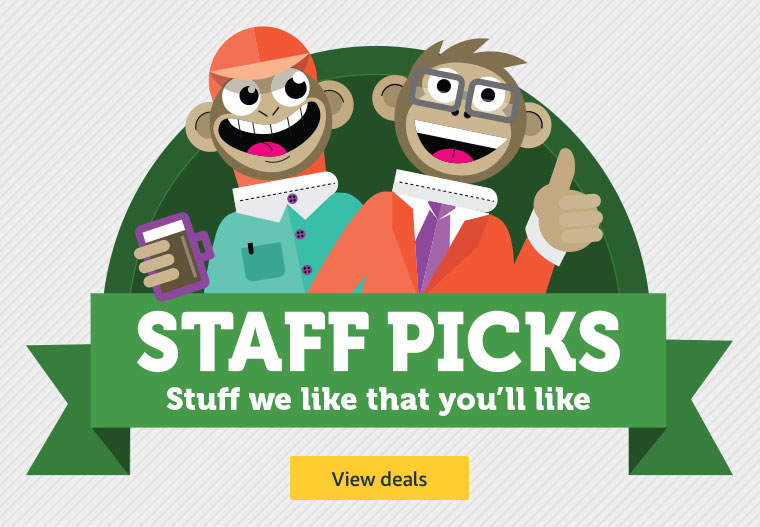 Shop Events in Tools & Garden