Today Only - ends in 5hrs or until sold out
Like a Swiss Army Knife without the sharp part and it's actually for cars so nothing like a Swiss Army Knife.
Which is disappointing, I know, BUT it could help you find your way if you were stranded in a forest, during a solar eclipse and your cellphone suddenly died. Or you know, your car got stuck on the side of the road. But that's not as interesting as making your way through a deserted jungle with just your CarAIDE and your wits to survive, now is it?
Shop Now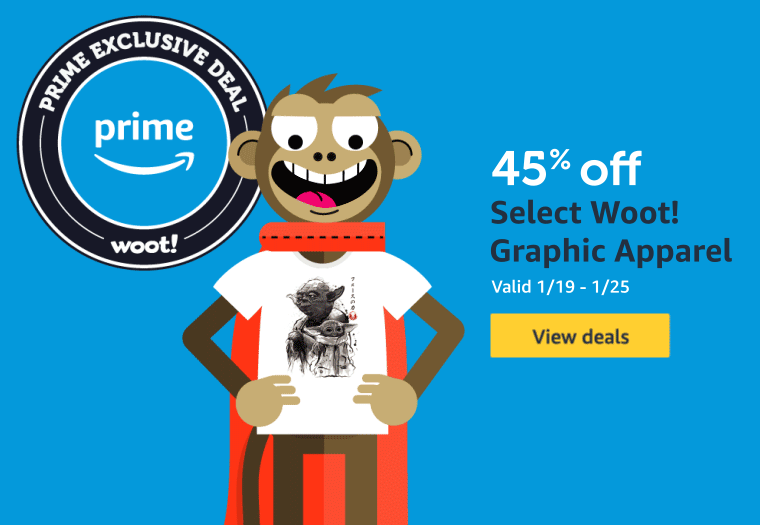 Shop Events in Tools & Garden