Looking forward to seeing what wacky wonderful things we have in store for our 13th birthday this year? Here's a handy-dandy guide to surviving enjoying our digital day of delight!
It's our birthday- and you're invited! Woot.com is turning 13 this year, and to celebrate the start of our awkward teen years we're having a 13 hour birthday party- with deep discounts and silly surprises in store for all our guests!
Be ready for the big day! The party starts July 11th Get ready by signing up for a Woot account if you don't already have one. Follow us on Facebook for the latest birthday news and updates. And download our app for exclusive offers, and bonus surprises.
Click the relevant button below to download the right Woot app for your device:
What to expect on July 11th
The party will start at 9am CT and last till 10pm. We'll have daringly deep discounts on fabulous fun products popping up and selling out in a fast-paced 13 hour Woot-Off. We'll also have sweet promotions and thousands of BOCs sprinkled throughout the site all day.
Free Shipping All Day!
Save your $5! Say goodbye to shipping costs on everything except Wine.Woot, international Shirt.Woot orders, and BOCs.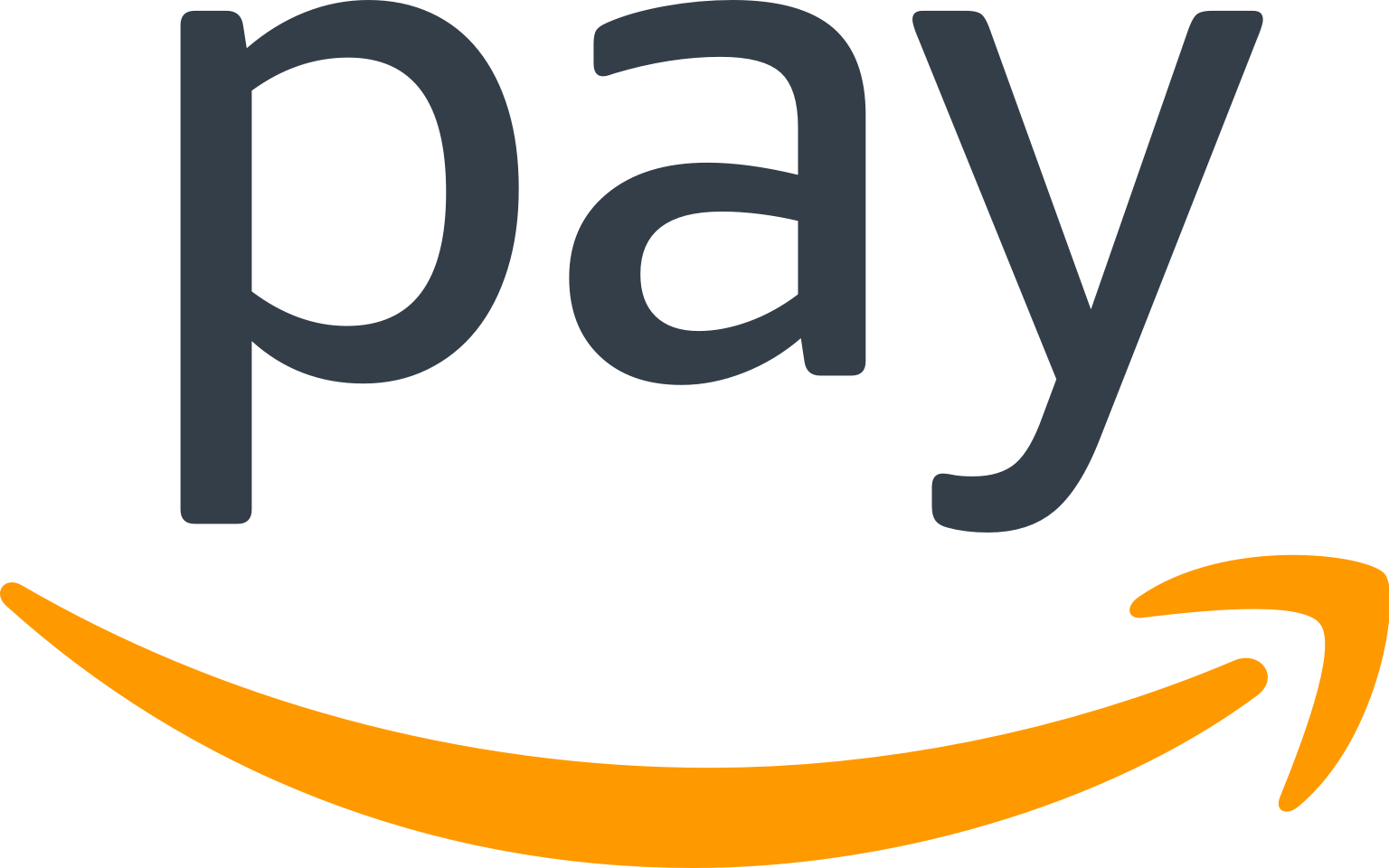 When you log in and pay with your Amazon account, enter code AMAZON and you'll save an extra 10% off your order - up to $30 per person (except Wine.Woot).
Score one of Woot's famous "Bags of Crap"
We've been assembling thousands of extra-crappy "Bags of Crap" to scatter throughout the site, our social channels, and the Woot app. The joy of ordering these mystery packages can only be overshadowed by the disappointment of actually opening one.
Something BIG is Coming
Something huge is lurking in the Woot warehouse for one unlucky customer. We could tell you more… But where's the fun in that? Stay tuned to Woot's social channels to see what we decided to max out the company credit card on this year!